Work has officially begun on 53two – a new arts and theatre bar that aims to bring hope back to the city cultural scene. Despite gaining planning permission in late 2019, Coronavirus put a halt on the charity's latest venture, a 150-seated theatre venue dedicated to producing solely Northern and world premieres productions. Located in the Grade II listed arches below Manchester Central with a 15 year lease, it will be the city's only independent theatre venue that's fully accessible to wheelchair users and disabled people.
Artistic Director, Simon Naylor said: "It's been devastating to watch theatres across the country struggling to survive over what is surely the hardest six months they've ever experienced." Venue Producer, Alexandra Maxwell also added that it was vital for the venue to be 'truly accessible for any audience member'.
The charity, which is focussed on accessibility, diversity and opportunity, will utilise their theatre space to elevate new production companies, writers and 'ensure the glass ceiling that can exist in the arts is well and truly smashed'. We'll post more on this exciting new addition to the city as the building takes shape leading up to its spring debut – but in the meantime, take a look at some of the venue's proposed plans via the images below.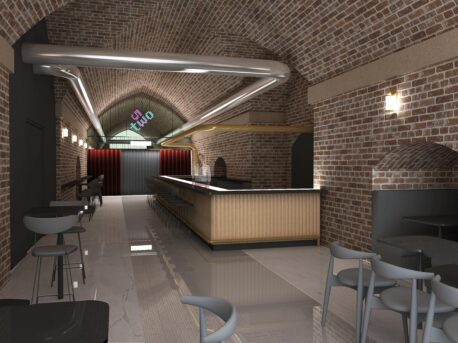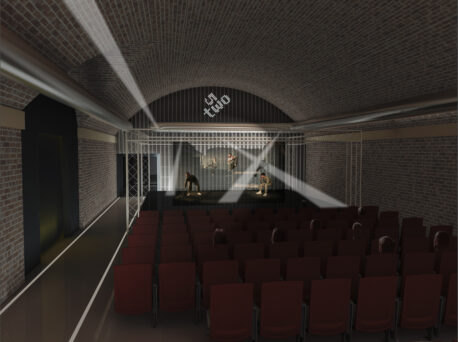 Fri 8 Jan, 53two, South King Street, Manchester, M2 6DQ

53two.com
Words:

Natalie Snape

Published on:

Fri 8 Jan 2021