Handforth is a small Cheshire suburb whose recent Parish Council meeting went viral thanks to a stellar performance by local resident, Jackie Weaver. But there's more to this village than hot air, thanks to the opening of what we're pretty sure is the region's first authentic Greek bakery and patisserie.
Located on the main road through the village from Manchester Airport to Wilmslow, the bakery is run by two locally based Greek families from Athens. Inside you'll find all manner of traditional delights from the region's famous thyme-flavoured honey, to hard -to-find cheeses such as kefalograviera (£5.20), tins of rich, green olive oil and traditional chocolates.
The real draw, however is the homemade food. Highlights include'Mom's Bread' (£5 whole, £3 half), almost sweet sesame crusted kuluri (£2), a whole central counter of traditional baklava, sold by the weight (£21 per kilo). There are traditional savoury bakes (spanakopita, £3), rich, curd pies (£5), biscuits and breadsticks by the kilo (£17 per kilo) and familiar cakes and treats such as macarons, cheese cakes, whole celebration cakes and more. They also do intense Greek coffee to go and freshly pressed orange juice. See you in the queue.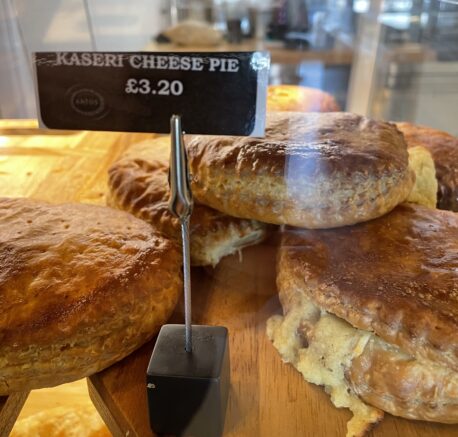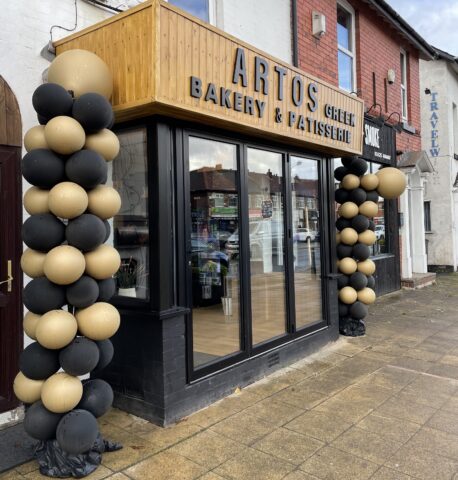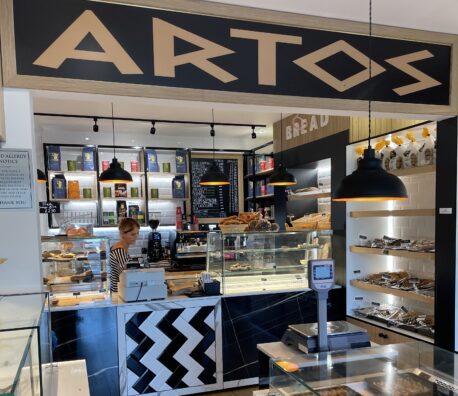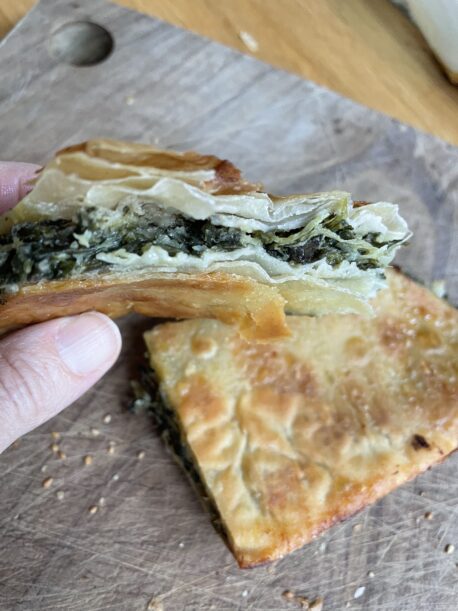 Words:

Ruth Allan

Published on:

Mon 4 Oct 2021