Withington's iconic Old Bank building has been reimagined as a new all-day eatery by the team behind Cottonopolis and Edinburgh Castle.
Libertine incorporates a restaurant, bar and music space that will shift with the seasons, while celebrating contemporary, ingredient-focused cooking with an underlying global accent.
The food side of things will be varied with something for everyone in mind; from small plates to brunch and homely Sunday roasts. There will also be a focus on live-fire cooking, using charcoal and wood to showcase the very best of simple yet creative dishes – allowing vegetables to take centre stage, while meat and fish take a supporting role.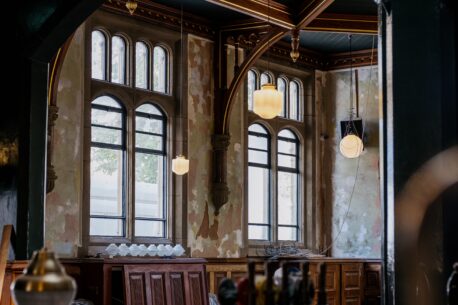 For drinks, guests can pick between 20 keg lines and four cask offerings, alongside a cocktail list that includes tried and tested classics and innovative signatures created by the team.
The Old Bank is a grand stone building that is adorned with decoration, including a finely carved frieze and balustrade parapet wall at roof level. Throughout the sympathetic approach to the build, a number of beautiful original features have been unearthed and lovingly restored to the venue, so that they now play among the wooden tables and rustic décor.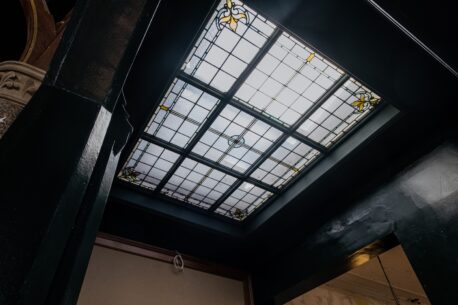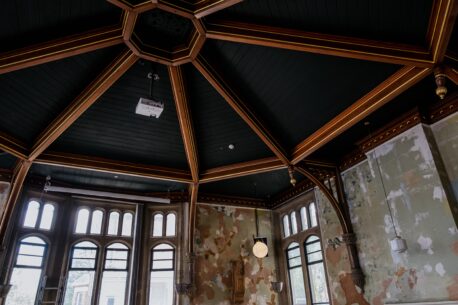 Nick Muir, director of Libertine, added: "Myself, Hayley and the team hope to be a welcome addition to Withington. Libertine is a prominent building in the village, much-loved by the locals. With considerate attention to detail, we hope to have done justice to this beautiful building. In creating a warm and welcoming space for all to enjoy, we will bring both quality and comfort, with a stylish twist on a traditional setting and exceptional standards.
Opening on Fri 12 Aug, bookings are now open and can be made using the button below.
Fri 12 Aug, Libertine, 437 Wilmslow Road, Manchester, North West, United Kingdom M20 4AN
Words:

Bradley Lengden

Published on:

Thu 4 Aug 2022