The Science and Industry Museum's brand new 725 square metre flexible gallery has earned the accolade of Heritage Project of the Year at the Architects Journal Awards.
Built to both develop and host the world's best science exhibitions and experiences right here in Manchester, the space was applauded for its "clever, targeted intervention" which "simultaneously creates a destination within the site, orientates visitors by relocating the entrance, and renders the museum's complex of Victorian buildings more porous and connected to the surrounding city".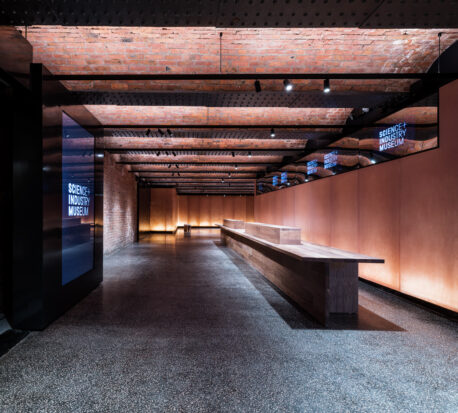 Designed by award-winning architectural practice Carmody Groarke, alongside local building firm HH Smith & Sons, the transformation of the lower ground floor of the museum's Grade II listed New Warehouse combines striking industrial beauty with eye-catching modern and sustainable design.
It has now opened-up public access as a gallery space for the first time, already welcoming over 67, 000 visitors through its doors. Visitors can currently see the groundbreaking, world-first exhibition Cancer Revolution: Science, innovation and hope which opened last month in the gallery to critical acclaim.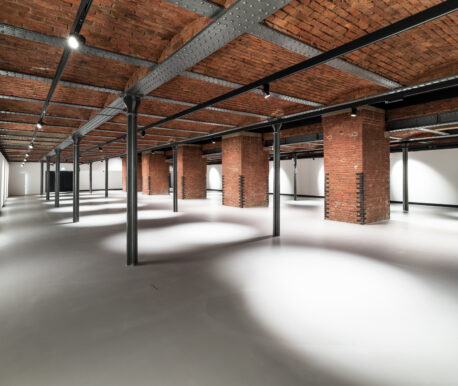 The New Warehouse was originally built in 1882, providing storage for the Great Western Railway. Also used as storage for the museum until recently, it has now been revolutionised into a cutting-edge space that showcases the stunning features of the original structure.
Fri 19 Nov, Science and Industry Museum, Liverpool Rd, Manchester M3 4FP
Words:

Bradley Lengden

Published on:

Fri 19 Nov 2021