Shakespeare North Playhouse will open its doors in Summer 2022 in Prescot as part of the Knowsley area's ongoing regeneration programme. The £20m purpose-built theatre is a place where history meets the modern day and the soon-to-be-announced programme is set to include performance, activities and conversations, inspired by (and, in part, written by) Shakespeare. At its heart is a traditional 470 seat timber framed Shakespearian theatre based on designs similar to Prescot's original.
Back in the 1500s, The Earls of Derby who lived at nearby Knowsley Hall, funded the construction of the only known Elizabethan theatre outside London. Some of Shakespeare's earliest plays were performed here in Prescot, although there's no evidence that the man himself actually made the trip up north from London. Nevertheless the Shakespeare connection has lived on through the region's annual festival of Music and the Arts – and now it's own theatre.
The Shakespeare North Playhouse has already attracted a number of high profile names. These include patron Dame Judy Dench and Laura Collier-Roach as Creative Director. A former student at the University of Manchester, Collier Roach's CV includes senior, creative roles at the National, the Globe and Battersea Arts Centre. Clare Wells joins as Director of Communications from the Royal Exchange with more appointments to be announced soon. The theatre has been 'endorsed' by the UK's other Shakespeare theatres (London's Globe and the Royal Shakespeare Theatre in Stratford-Upon-Avon), however there is no formal relationship between the three.
Watch this space for a confirmed opening date and the first shows to go on sale.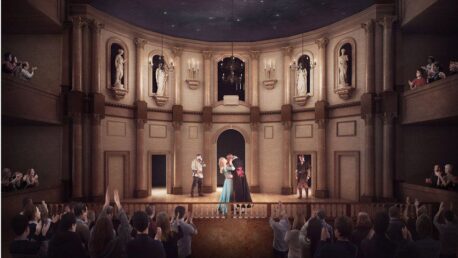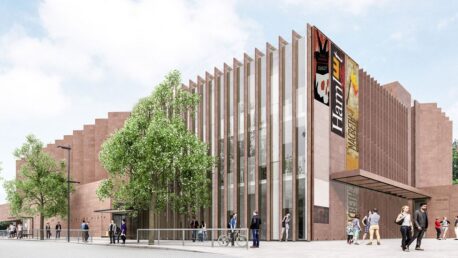 Words:

Ruth Allan

Published on:

Thu 10 Feb 2022