Ramona's tipi will be transformed into a live music hotspot over the coming months, as the venue catapults into a new chapter in its already-impressive offering.
Renowned for their Detroit-style pizza slices and famous margaritas, Ramona guests will also be able to enjoy a stacked schedule of incredible free live music from up and coming artists from all across the globe between Wed-Sun.
It coincides with the unveiling of the venue's own in-house radio station—fittingly going by the name 'Ramona Radio'—a weekly live show that takes the sounds of the tipi to the airwaves.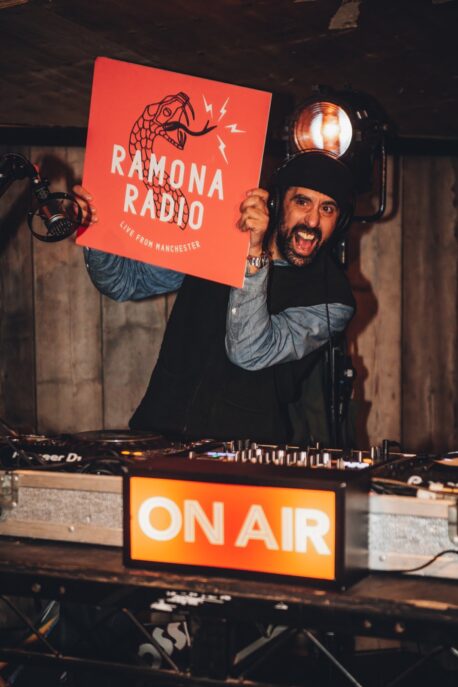 We headed down for the big launch and were lucky enough to catch the incredibly unique, and wildly talented Afro-futurist collective, Onipa. The Ghanian/ London-based outfit ignited, united and had the whole venue up on their feet within minutes of showcasing their high-energy mixing pot of Afrobeat, electro and jazz.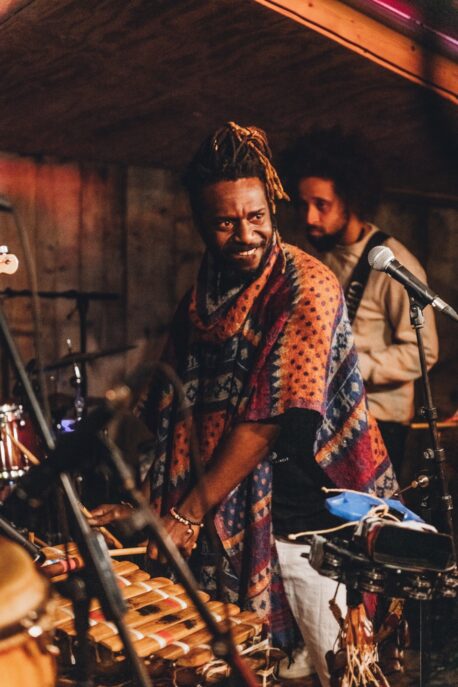 In fact, the only time we managed to sit still, was when found ourselves indulging on those delicious Detroit slices that have made the place such an instant hit.
If that was a sign of what the next few months have in store, then you music buffs of Manchester are in for an absolute treat. Check out the Ramona website for everything that's coming up.
Mon 31 Jan, Ramona, 40 Swan St, Manchester M4 5JG
Words:

Bradley Lengden

Published on:

Tue 1 Feb 2022