Record Store Day returns for 2022 this weekend on Sat 23 April celebrating its 15th year! That means there's a whole selection of limited and exclusive vinyl for you to get your hands on.. we've pulled together our top five records to grab and add to your collections including Manchester legend Johnny Marr, one of Blondie's greatest singles, The Streets debut studio album and more…
1: Blondie – Sunday Girl EP – 2 x 7"
A double 7″ set featuring one of Blondie's great hits Sunday Girl—a UK and worldwide number one single back in 1979. This bespoke two-disc set comes in a gatefold sleeve with yellow and red coloured vinyl, and includes two previously unreleased tracks!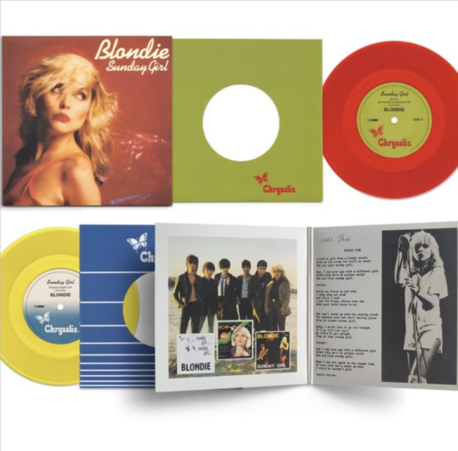 2: Johnny Marr – Spirit Power & Soul (Vince Clarke Remix) – 12"
Following his latest album, Fever Dreams Pts. 1 – 4, local hero Johnny Marr releases an exclusive Record Store Day 12" single Spirit, Power & Soul (Vince Clarke Remix)—this previously unreleased track is accompanied by B-side album track Human.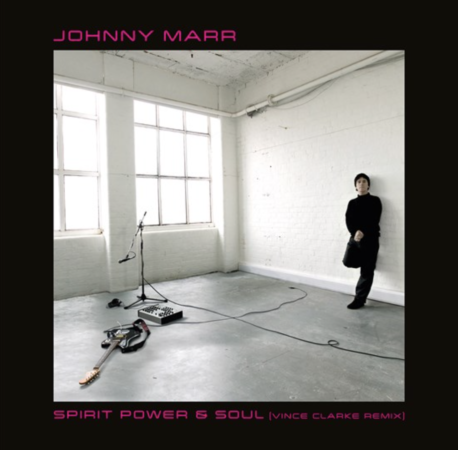 3: Noel Gallagher's High Flying Birds – Magic Secrets #1 – 7"
A 7" record featuring Noel Gallagher's High Flying Birds demos of We're Gonna Get There In The End and Trying To Find A World That's Been And Gone: Part 1—both of which were released as a New Year goodwill message from the artist to the fans for 2021 and 2022. This limited physical release of these tracks  are individually numbered and feature exclusive artwork by Noel's son Donovan.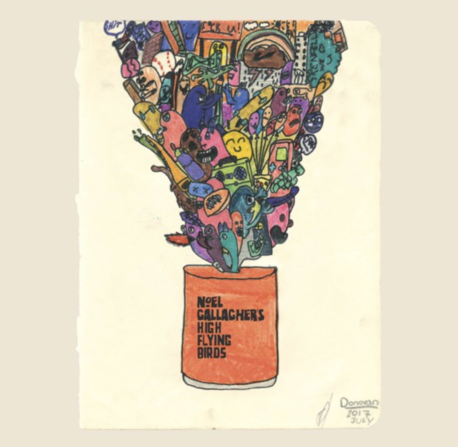 4: The Cranberries – Remembering Dolores – 2 x LP
A 2 x LP version of a recent digital collection (plus 3 bonus tracks)—this specially curated 15-track collection of songs was compiled by friends, family and remaining band members in celebration and remembrance of the late Dolores O'Riordan.  Featuring tracks from The Cranberries' eight album catalogue that carry special meaning and significance to vocalist and songwriter—this is a beautiful tribute.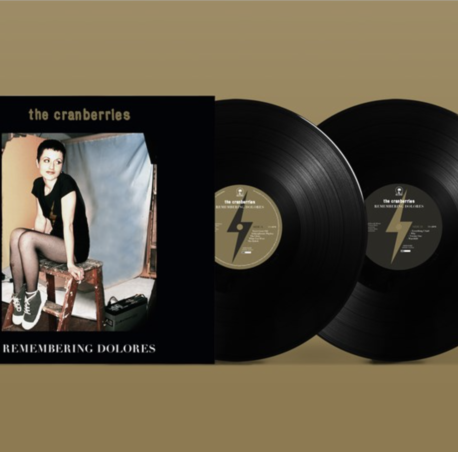 5: The Streets – ORIGINAL PIRATE MATERIAL – Boxset LP
A special Locked On edition of The Streets debut studio album ORIGINAL PIRATE MATERIAL (2002). This limited record comes on orange coloured vinyl and includes an exclusive The Streets print.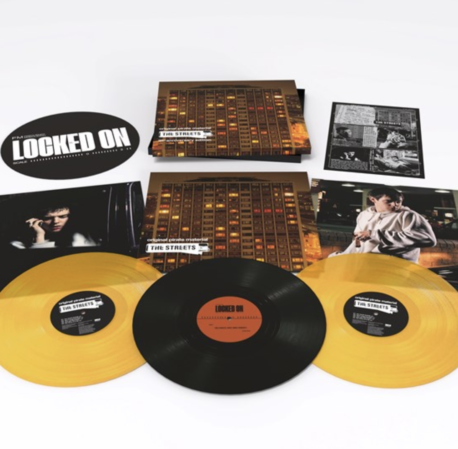 To find out more about this and future Record Store Day events, their releases, participating stores and more, head to the official Record Store Day website. Meanwhile, you can find a list of local Manchester record stores below…
Vinyl Exchange, 18 Oldham Street, Manchester, M1 1JN
Piccadilly Records, 53 Oldham Street, Manchester M1 1JR
Vinyl Revival, 5 Hilton Street, Manchester, M4 1LP
Wilderness Record Store, 9 Egerton Crescent, Manchester, M20 4PN
Please note – Not all stores stock all releases. Contact your local store to find out if they'll have what you're after. Due to manufacturing delays at pressing plants, some titles will arrive late and will instead be available on 18th June 2022. You can check the full release list, all participating stores, and more details here.
Sat 23 Apr, Photo credit: recordstoreday.co.uk
Words:

Cat Allan

Published on:

Fri 22 Apr 2022