A new drinking and dining concept from the team behind Le Social has opened its doors in New Islington's Pollard Yard.
Dedicated to making wine more inclusive and accessible to everyone, the new spot will open every Saturday between 2pm-10pm. Guests can enjoy an ever-changing menu of natural wines, deli boards and expertly paired continental plates.
Sitting within a shipping container, the minimalist hideaway is the latest addition to the flourishing Pollard Yard space, which has quickly become a hotspot of arts and culture in the city.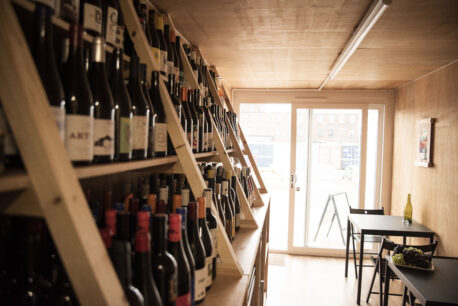 Alongside the in-depth selection of natural, biodynamic and delicious pours, a no-nonsense menu crafted for sharing features authentic French, Spanish and Italian produce—think sardines, eggplant fillets, duck rillettes and cheese…lots of cheese.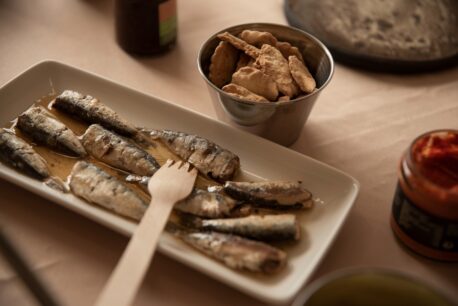 Given the cosiness of the space, advance booking is mandatory, with slots lasting for two hours.
Alongside the bar, Le Social is also welcoming a new tasting room which will play host to wine tastings, workshops and private functions.
Speaking about the inspiration for his new space, Jérôme Boullier said: "With Le Social I want to create an alternative wine-led space which is centred on experience and inclusivity. The Wine Bar and Tasting Room will serve as cosy destinations where all are welcome to appreciate delicious wine with a purpose and food that will enhance the experience. The intimate nature of the bar means customers will gain knowledge as well as try out something new and exciting and meet new people in doing so!"
Bar bookings are open now, grab your spot using the button below.
Sat 29 Jan, Le Social, Container 147 Pollard Yard, 15 Pollard Street East, Manchester, M40 7SL
Words:

Bradley Lengden

Published on:

Fri 11 Mar 2022