Everyone wants to eat a proper homemade lasagne, but who wants to cook it from scratch? Not us. Thankfully, as of this weekend, we're officially off the hook as the city's first-ever slab shack opens in Ancoats for curb-side pickup. Fortunate enough to get a taste of Lazy Tony's Lasagneria in advance, we can say with no qualms whatsoever this is the best lasagne we've ever had (sorry, mum).
A new project from well-known Manchester bartender Danny 'Keko' Smith; the key focus here is on the slabs which he makes entirely from scratch. Priced at £9 a portion and served with a side of rocket and balsamic, there are just two choices on the menu: vegan or classic.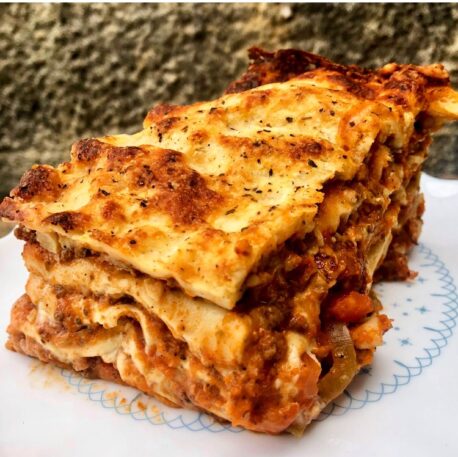 Servings are generous, but if you can manage to squeeze more in then take note there are also sides of homemade herbed focaccia and mozzarella sticks, the latter served with a choice of spicy marinara or white garlic dipping sauce. He's also making his own tiramisu, labelled 'unofficially officially the best tiramisu in the world.' We haven't had the pleasure of trying it yet, but based on the flavours in his lasagne it's sure to be cracking.
Smith previously managed Brewski in Chorlton, helping to launch their deep-dish Chicago pizza spin-off American Pies before going it alone to bring his weekends-only slab shack concept to Manchester. He's a well-known face within Manchester's hospitality scene, having also worked over the years at Northern Quarter venues including The Quick Brown Fox, PLY, Luck, Lust, Liquor and Burn and Keko's.
Speaking on the new venture and what inspired him to go for it, Smith said: "Lasagne has always been a favourite meal of mine, and during lockdown I had a lot of time to tweak and perfect my recipe.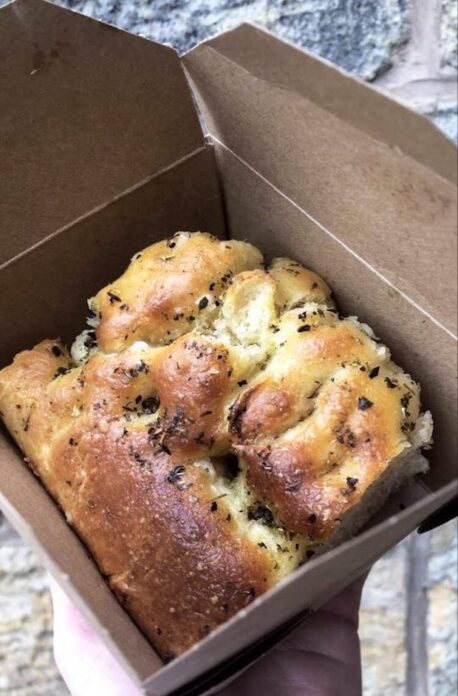 "I was massively inspired seeing what some of my friends in hospitality were doing with projects like Batard and Badabing and decided to finally take the plunge myself. I'm really interested in making things from scratch as far as possible and I think that mentality shows in the final product. I'm really excited for everyone to try it!"
Pre-orders for the weekend are live now. To get yours, head to Lazy Tony's website.
Words:

Georgina Pellant

Published on:

Thu 15 Apr 2021