Despite this New Year's going down as one of the warmest on record, it's been quickly followed by plummeting temperatures and the promise of snow, sleet and that famous Mancunian rain…lots of it, too.
With that being said, what better way to combat the harsh elements and give your senses a kickstart than by indulging in a warming, hearty bowl of curry.
We've picked out a few of our favourite menu staples from authentic curry experts, Zouk, all of which are perfect for the brass weather.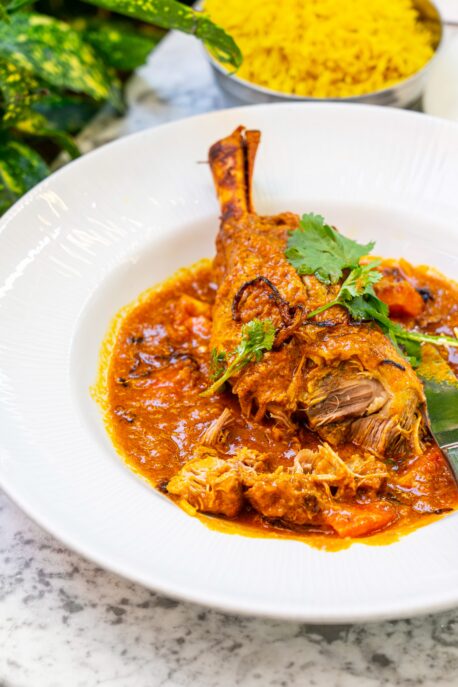 Zouk Lamb Sultani
What's not to love about lamb shank? The ultimate melt-in-the-mouth comfort food is taken to a whole new level to help shift any January blues. Meat that falls off the bone doused in a warming, flavourful sauce with a healthy-but-not-overwhelming kick. Perfect when you're looking for a little extra luxury, the dish is named after the Sultans of the sub-continent who would devour it during feasts in their decadent palaces…and we can see why!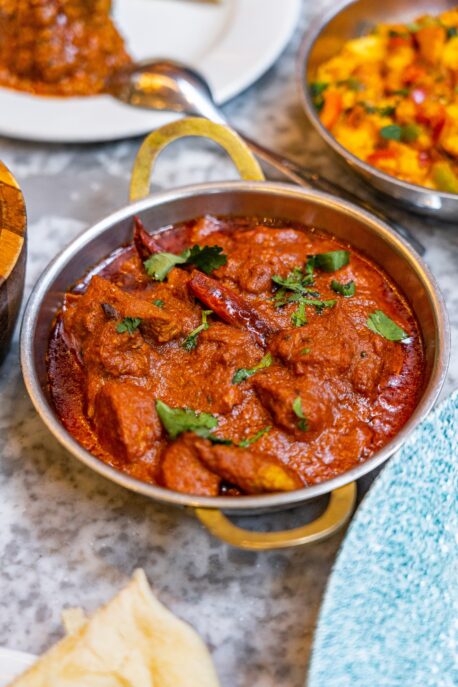 Laal Maas
The classic Rajasthani dish is one of the hottest on the Zouk menu—a base of red chillis combines with creamy yoghurt to create a spicy, tangy sauce. Few servings come better equipped to power through a cold winter's day. Just what the doctor ordered.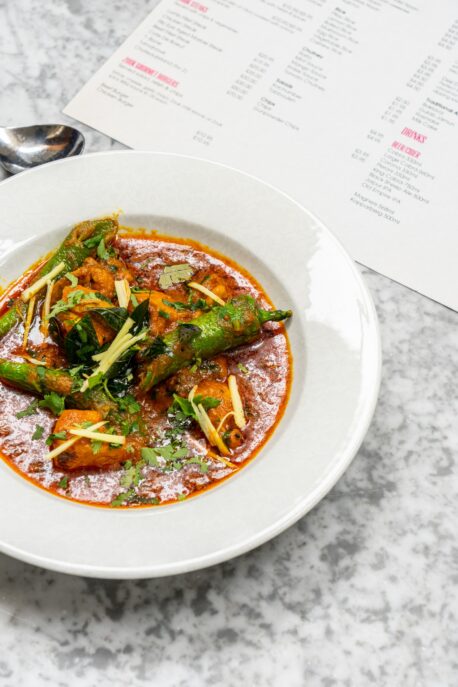 Murgh Mirch Salan
If a jalfrezi is your usual go-to but you fancy something with a little extra heat, then this is an absolute must—hot, thick sauce with peppers, chilli and onions exploding through every bite. The addition of jalapeno peppers compliments the chicken wonderfully too. Your tastebuds can thank us later.
A Manchester Wire Partnership post
Fri 7 Jan, Zouk, 5, The Quadrangle, Chester St, Manchester M1 5QS
Words:

Bradley Lengden

Published on:

Fri 7 Jan 2022